It's more than just a PIER. It's an exPIERience.
Welcome to the new St. Pete Pier! This gleaming new attraction on the city's picturesque waterfront promises limitless fun for everyone, from first-time visitors to long-time residents. Its 26 beautiful acres seamlessly combine the peaceful blue waters of Tampa Bay with the vibrant greenery of downtown St. Petersburg's parks, creating the ultimate place to stroll, bike, dine, drink, shop, swim, take in a concert and more. So get together with your family and friends and visit. It's time to soak up some fun under the warm Florida sun!
RESERVATIONS ARE NOT REQUIRED TO VISIT THE ST. PETE PIER

Building an award-winning exPIERience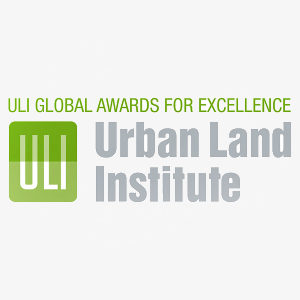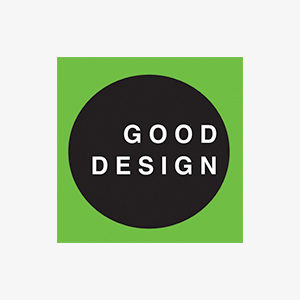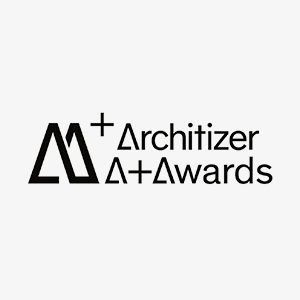 Events
Check out our calendar for upcoming St. Pete Pier events!